Bakes Hinge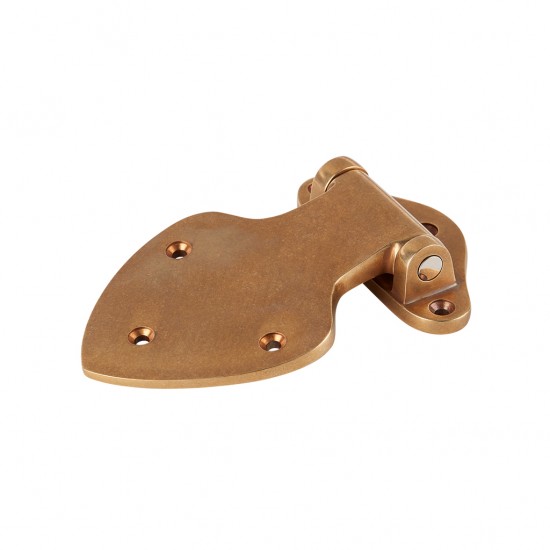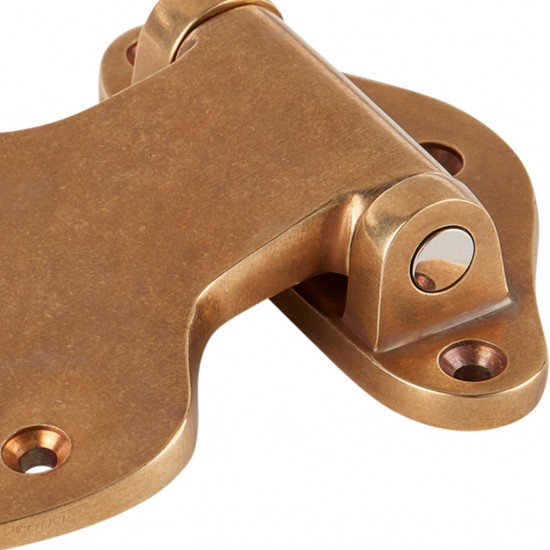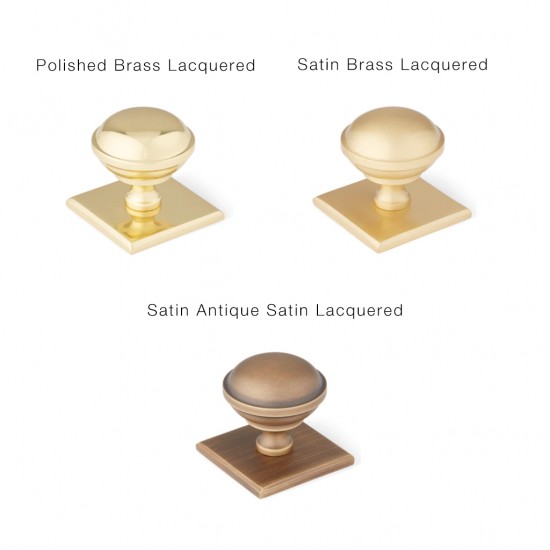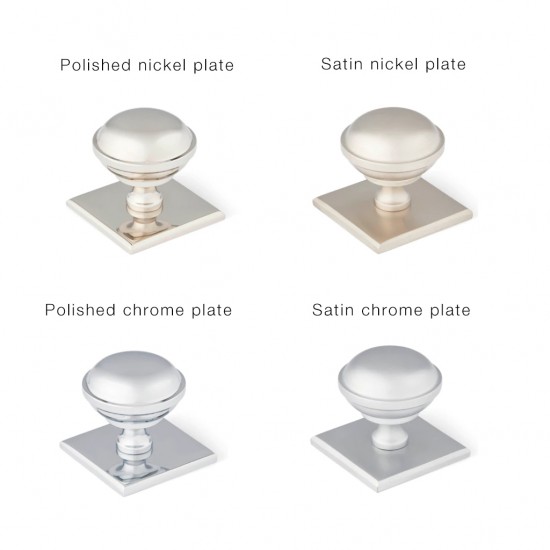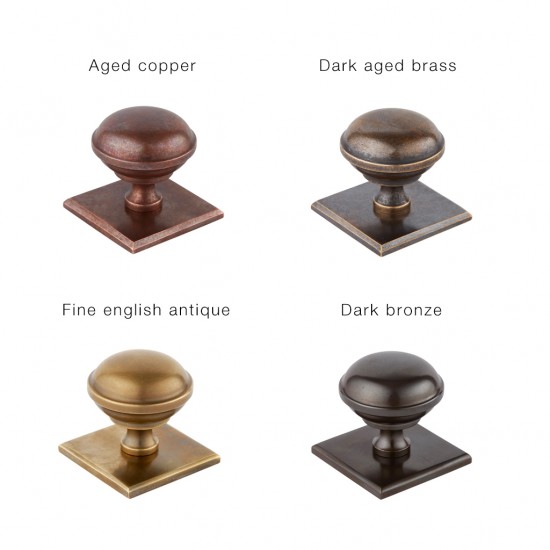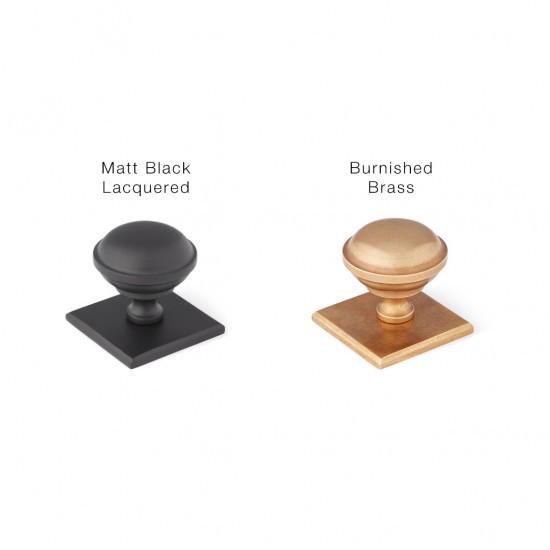 Bakes Hinge
Description
Bakes solid brass furniture hinge in one sizes.
This solid-brass hinge compliments the finest of cabinetry, making an impression on any kitchen, bedroom or bathroom furniture.
All Armac Martin products are craftsman creation made of 100% pure, solid brass. It is the embodiment of elegance and luxury from a manufacturer who has committed to coppersmith-art since 1929. With the choice of an Armac Martin products, the timeless beauty moves into your home, the last detail to perfection.
Size: 76mm
Please note:
The Armac Martin products are made to order and shipped within 4-6 weeks from your order date.
Stock:

4-6 weeks

Model:

BBF/HINGE/***

ARMAC MARTIN