Elka Rigata DK Window Handle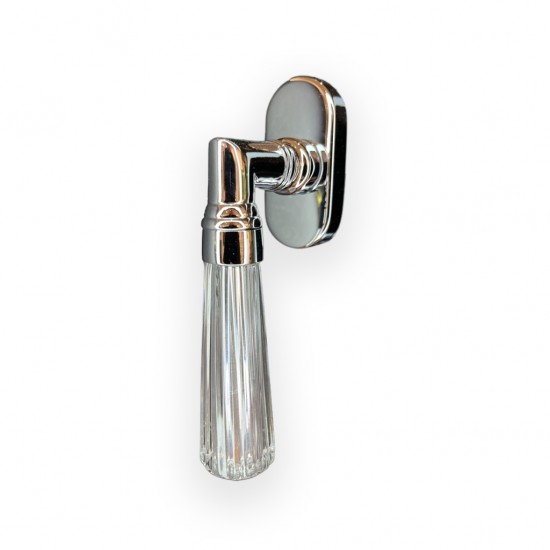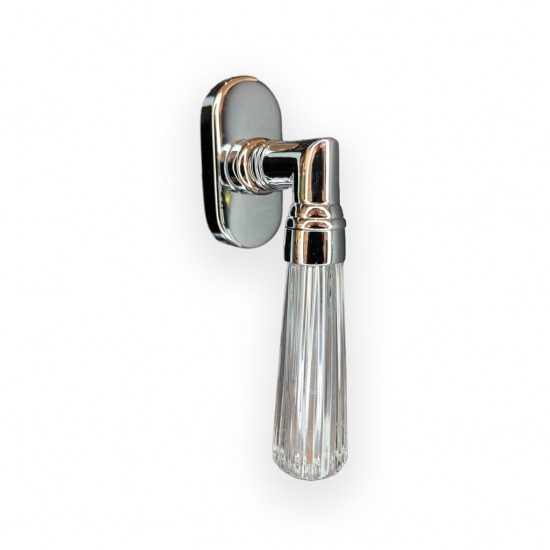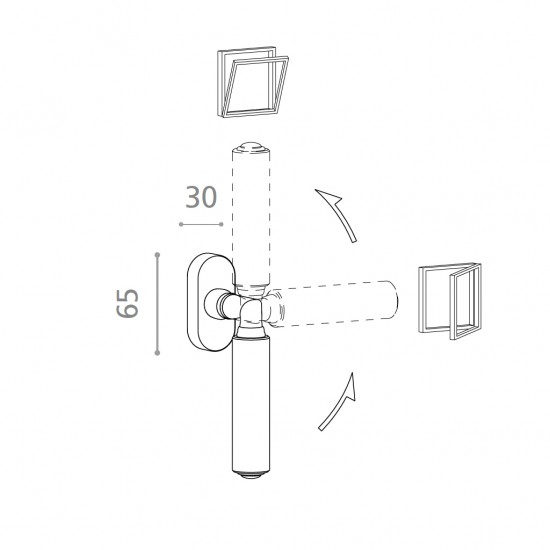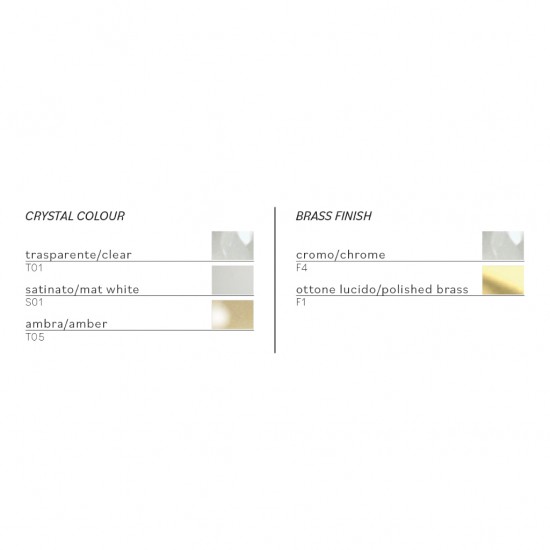 Elka Rigata DK Window Handle
Description
Elka Rigata DK window handle set with all screws and parts needed for installation.
Perfect for tilt and turn windows.
Made from modern and natural raw materials from the heart of Tuscany, the specialty and exceptional appearance of Glass Design products are popular all over the world. With works created by the Borsellini family and the Murano glass masters, the new style of design and outstanding quality will move into your home.

Material: Hand-bevelled in stone, Pb crystal and solid brass
Available colors:
clear glass / chrome
clear glass / polished brass
matt glass / chrome
matt glass / polished brass
amber glass / chrome
amber glass / polished brass
On supplier stock, estimated delivery time is 2-4 weeks

Stock:

In Stock

Model:

ELKAR

GLASS DESIGN