Moseley Brass Shelf Bracket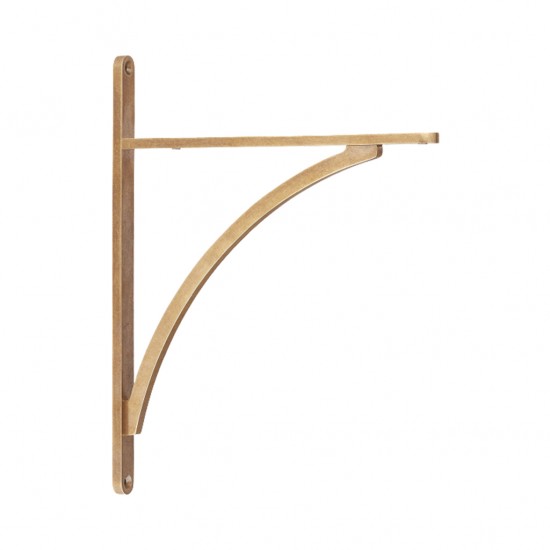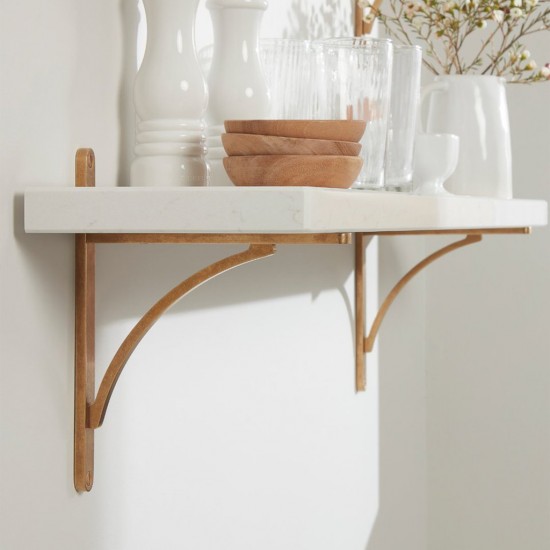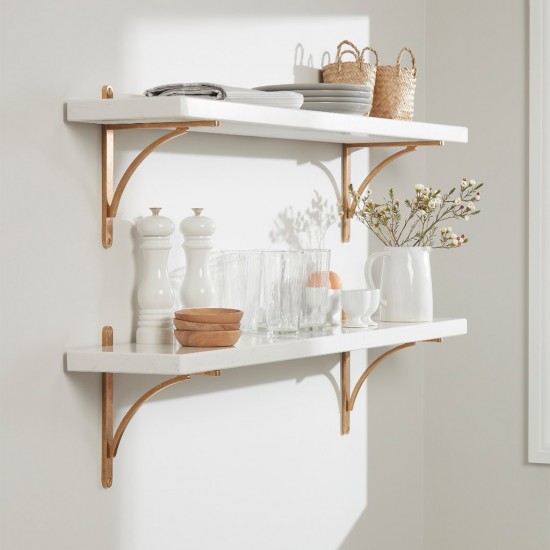 Moseley Brass Shelf Bracket
Description
Solid brass shelf bracket with all the necessary components for installation.
Available in two sizes for different shelves.
Loading capacity per bracket: 30 kg
All Armac Martin products are craftsman creation made of 100% pure, solid brass. It is the embodiment of elegance and luxury from a manufacturer who has committed to coppersmith-art since 1929. With the choice of an Armac Martin products, the timeless beauty moves into your home, the last detail to perfection.
Shelf Width:

Please note:
The Armac Martin products are made to order and shipped within 4-6 weeks from your order date.
Stock:

4-6 weeks

Model:

MOS/BRKT/

ARMAC MARTIN