Knud Holscher Touchless Ø140 Paper Dispenser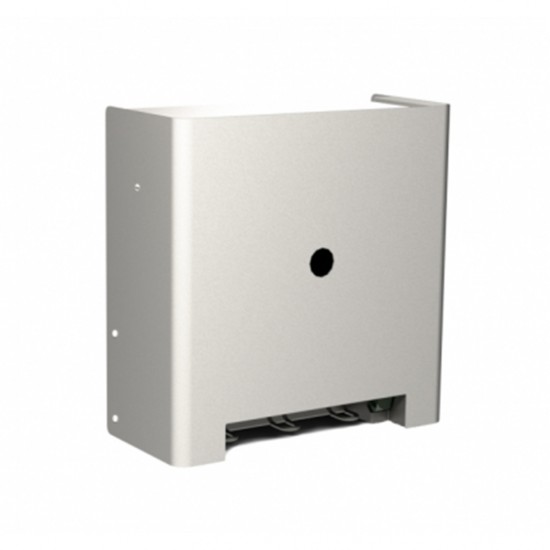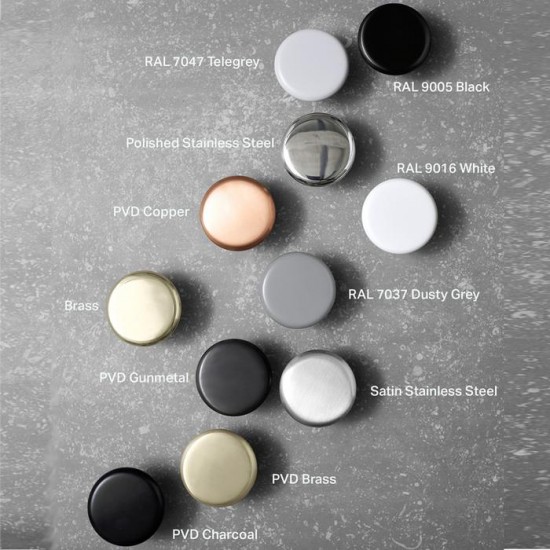 Knud Holscher Touchless Ø140 Paper Dispenser
Description
The d line sanitary range by Knud Holscher combines cleanness in its lines with cleanliness in its function. In their technical design, installation and maintenance are key focuses, to meet the need for impeccable hygiene no matter how long they live in a space. Simple and modular, the d line sanitary range's AISI 316 rust-resistant, non-corrosive, marine quality steel stands up to the high humidity levels of the bathroom. Both internally and externally, every detail of every d line sanitary piece is rigorously tested for seamless functioning so that it endures. Then, assisted by the most cutting-edge machinery in our field, each is expertly crafted by hand.

Collection: Knud Holscher
Sizes: 348 x 360 x 195mm
Paper roll sizes:
Ø140mm external
Ø38mm core
195-205mm (8") width
Programmable paper length and delay settings
Battery: 4x D-cell alkaline (usage 100 towel rolls in Sensing Mode)
Operating Mode: Automatic (built-in sensor)

Material: 1.5mm powerful stainless steel (AISI 316)
Acid-resistant chromium-nickel-molybdenum alloy steel with higher molybdenum content and high corrosion resistance.
Available colors:
satin stainless steel
gunmetal
brass
copper
charcoal black
dusty grey - RAL 7037
telegrey - RAL 7047
traffic white - RAL 9016
black - RAL 9005
On supplier stock, estimated delivery time is 2-4 weeks
Stock:

In Stock

Model:

14708102000

DLINE