Basics LB2-19 Door Handle - IN STOCK!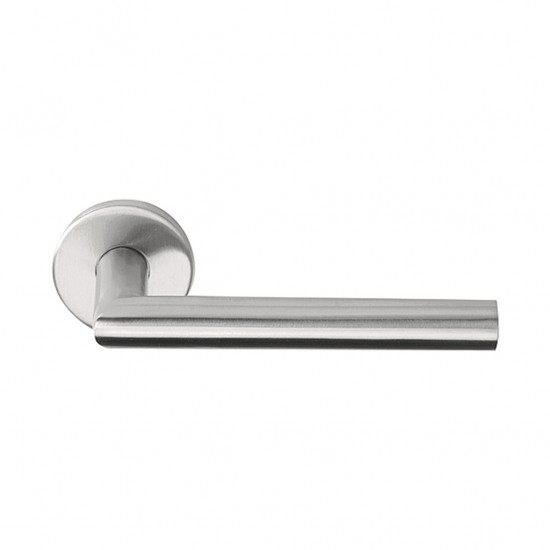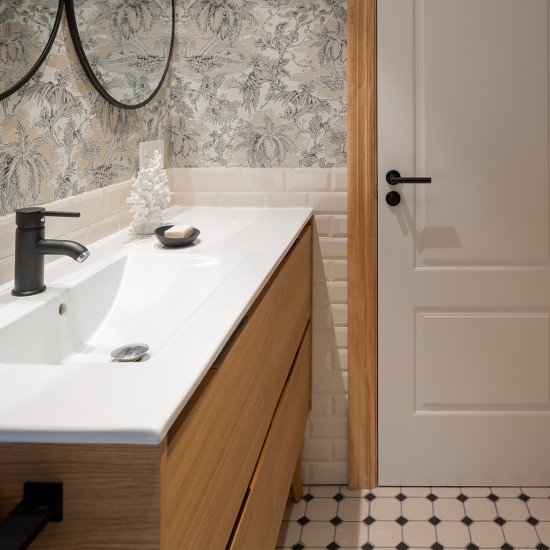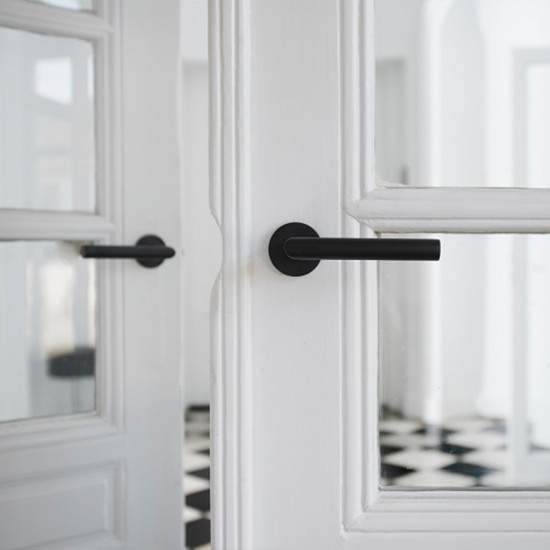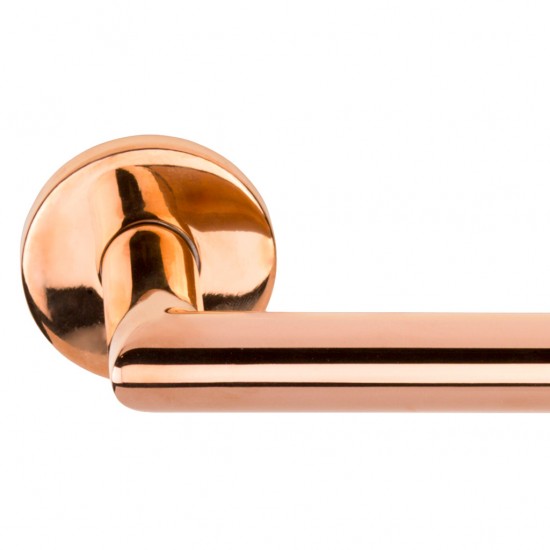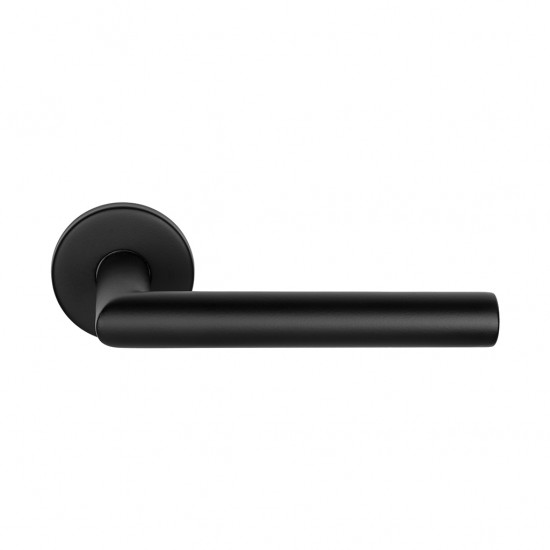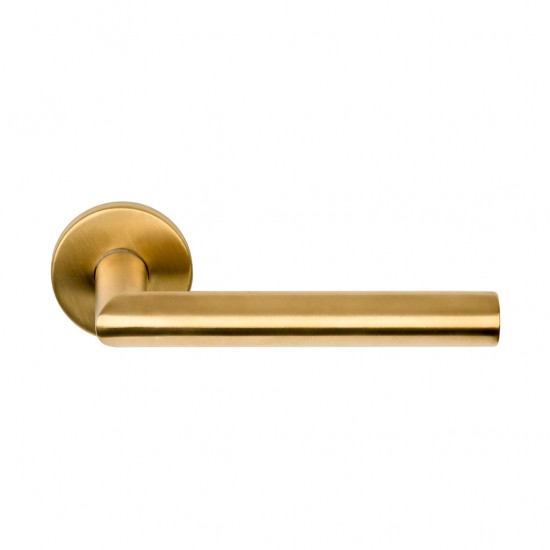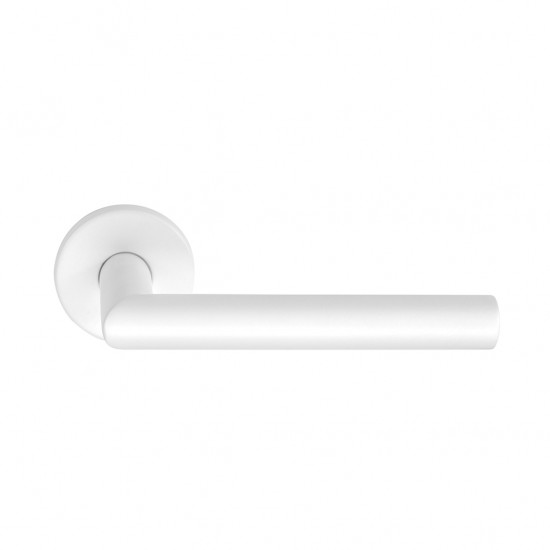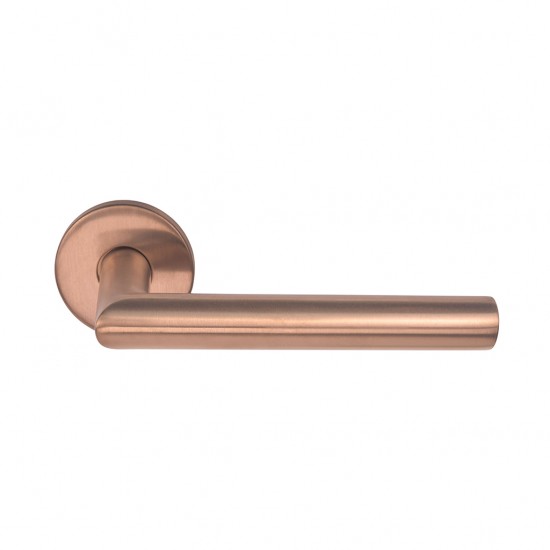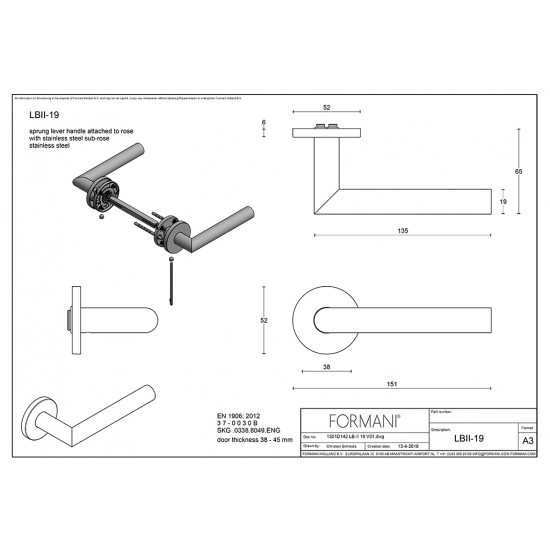 With you tomorrow







Basics LB2-19 Door Handle - IN STOCK!
Description
Basics door handle set in pairs with all screws and parts needed for installation. Sprung - on rose type and strong through-screw fixing. Also available with high wear-proof PVD surface.
Formani is a Dutch luxury brand specializing in high-end door handles, furniture components and bathroom accessories. Their exclusive and high-quality products provide a complete solution for the unified combination of accessories. The iconic creations of "Dutch Design" combine aesthetic appeal with optimum functionality. The importance of the details makes Formani the perfect choice, the design itself comes to life in the harmonious interior created with its accessories.

Optional escutcheons:

BB

- PZ

- and WC
Prices for the types in the menu below apply to both sides.

Formani's products are made of quality raw materials, are precisely crafted and have excellent technical features. The powder-coated surface of 100% pure stainless steel can already be selected with an extremely high-wear PVD coating. Its integrated spring rosettes help the locking mechanism work, so the handle always returns flawlessly to the horizontal position, not lowering over time like the simple door handle types. Through-screw self-locking remains stable even in the roughest use, ensuring a quality feeling of opening - absolutely maintenance-free.

Design: Formani
Collection: Basics
Available colors:
satin stainless steel - Only 5 left!
polished stainless steel
white
satin black - Only 22 left!
bronze
satin bronze (PVD)
gunmetal (PVD)
satin gold (PVD)
polished copper (PVD)
IN STOCK NOW!
Limited number of pieces!

Stock:

In Stock

Model:

LB2-19-K
FORMANI